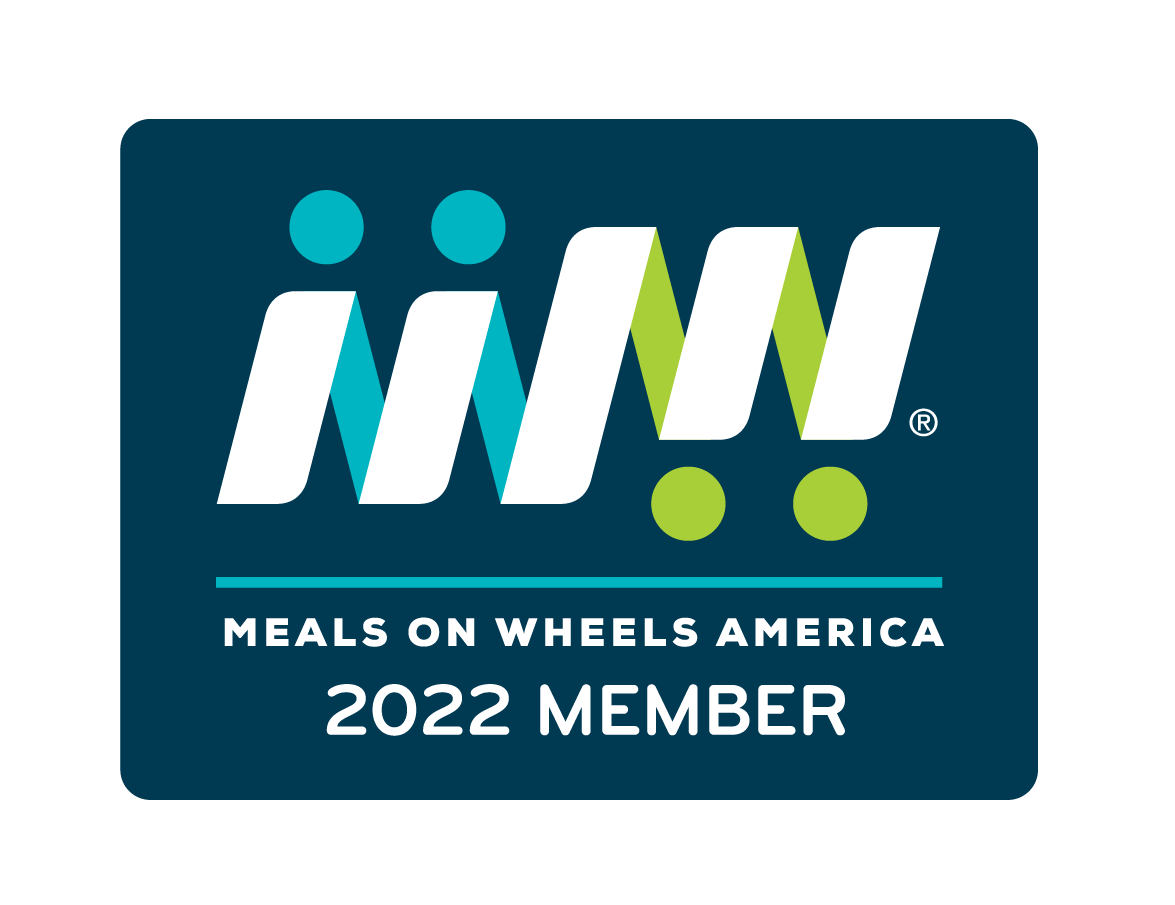 The Center is planning on re-opening on May 31. We will open with both pick-up and take-home or pick-up and sit-down. We will have both for as long as our supporters, the Area Agency on Aging (AAA), permit. The AAA has had strict rules outlining how food is prepared and served. AAA has lightened its requirements during the pandemic for obvious reasons, but may reinstate them. We will begin with opening for the hours of 11 a.m. to 1 p.m. We wish to see our diners back as well as those who picked up meals but never have eaten on the premises. I know many of you have missed the comradery of seeing dear friends.
As in the past, seniors still need to call in to order lunch before 10 a.m.. At that time, please specify whether dining in or dining out —707-987-3113. Whether dining in or out, you will need to come in to pick up your lunch. All meals will be packaged. If you reserved seating inside, please be seated. If not, please enjoy your lunch off premises (home, park, with friends).
IMPORTANT: Must be masked to enter the Center to pick up your meal. Must be vaccinated to dine at the Center. I know it is inconvenient, but the Center's age group is the most vulnerable. Please help keep everyone safe by doing your part. We need everyone's cooperation.
Facts about the Middletown Senior Center


The Middletown Senior Center regularly checks temperatures of all meals. The Middletown Senior Center Meals on Wheels are made in our kitchen and packaged hot and placed in a hot box with heat stones, cold portions of meals are placed in coolers with cold packs. Meals are promptly packaged and sent out at 11:00 a.m. Our Meals on Wheels drivers check the temperature of cold and hot food at the start of delivery and when the last meal is delivered. Our routes (Middletown, Hidden Valley, Cobb) take 1.5 hours or less.

Anyone is welcome to see a copy of our health inspection report, just stop by our office.
The Middletown Senior Center is reaching out to volunteers to assist seniors in our service area.
The needs of our seniors in the Middletown, Cobb and Hidden Valley area have increased due to this active health emergency. Hardesters Market is offering curbside delivery in their parking lot for seniors that are 65 and over or others who are immune sensitive. If you wish to use this service, you can call your local Hardesters (HVL 1-707-987-2200, Cobb 1-707-928-5233). If you are a senior in need and are not capable of picking up your curbside groceries from Hardesters please call the Middletown Senior Center at 1-707-987-3113 and we will make every effort to find a volunteer to assist you. If you are a senior and have a prescription that you are not capable of picking up, you can make arrangements with your pharmacist regarding payment & pick up, and we will do our best to arrange a volunteer to pick up and deliver your prescription.
Thank you for your most generous donation of $6,000 to be used towards our increased expenses for our Meals on Wheels and lunch programs.
Calpine has once again stepped in to ensure that our Seniors' nutritional needs are met. Calpine's generous donation is helping to fill the gap in rising costs caused by Covid-19—more wages, added supplies, more storage (freezer). Thank you, Calpine, for your commitment to our community.